Palazzo Schifanoia
(Schifanoia Palace)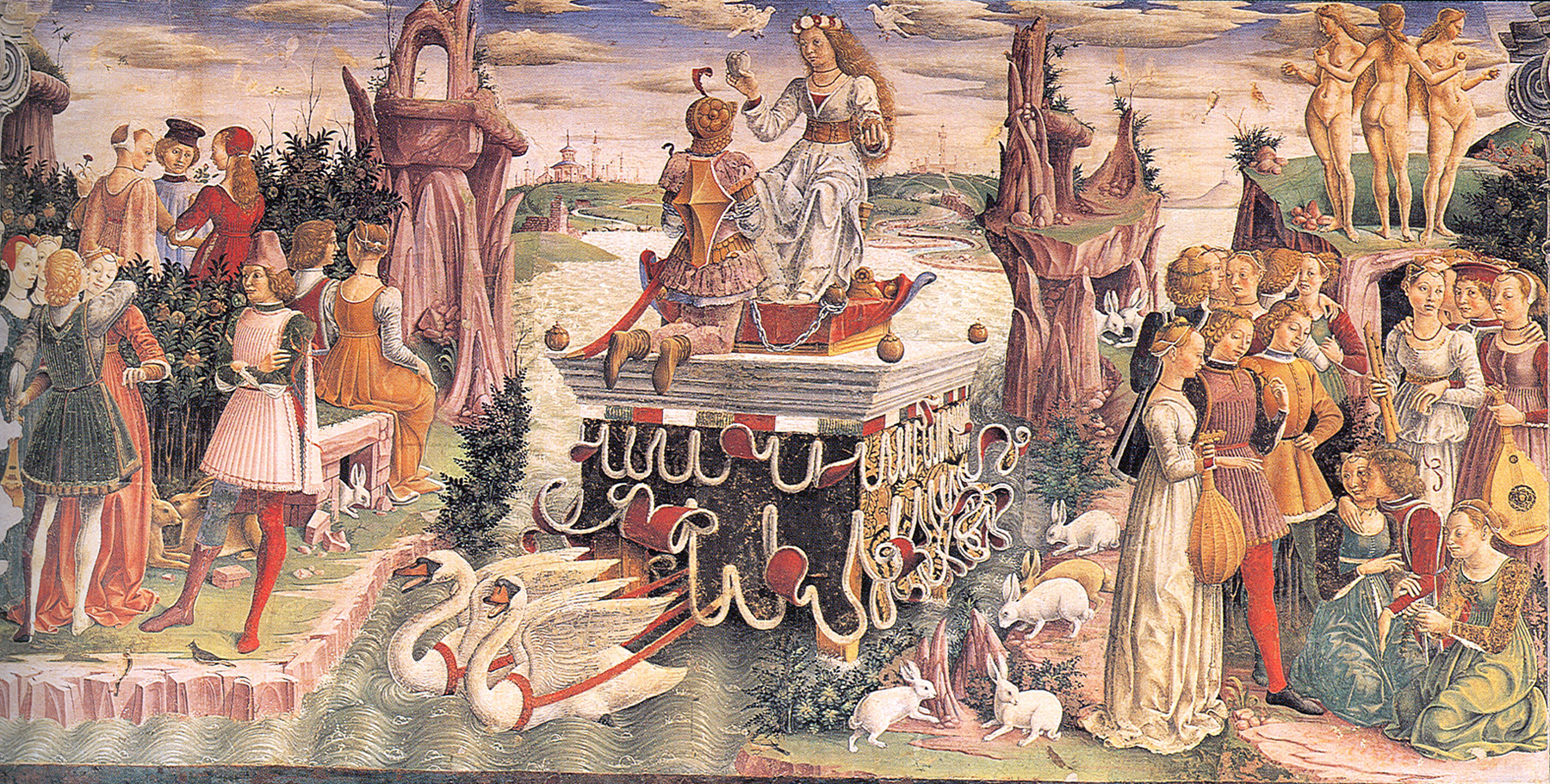 The Schifanoia Palace dating back to 1385, now houses a museum. The name (which literally means "that avoids boredom") wanted to emphasize its character as a divertissement. The palace is especially famous for the frescoes of the "Salone dei Mesi". The name of the room comes from the personifications of the months of the year. As a result each of which corresponds to a zodiac sign and allegories with related work activities. Episodes from the life of Borso d'Este are present in Unfortunately not all the months are still in good condition: only the months from March to Sthe decoration of the lowe band. eptember are readable counterclockwise.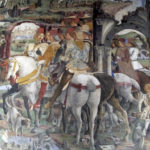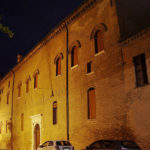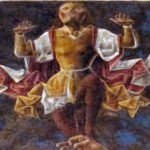 On the main floor are present  the famous frescoes with the cycle of months. They have been made between 1469 and 1470 by Francesco del Cossa, Ercole de 'Roberti and other artists of the "Ferrara workshop"
They have been specifically requested by the Duke Borso to enhance its governance activities. The cycle represents one of the greatest examples of Italian Renaissance culture.
Since 1898 Schifanoia houses the collections of the Civic Museum of Ancient Art, whose rich collections are spread between late fourteenth century and the fifteenth century. The collections are made up of, among others, by an interesting nucleus of Greek, Etruscan and Roman pottery. Moreover a large numismatic collection, the extraordinary illuminated manuscripts (such as the Certosa Bible commissioned by Borso d'Este) and the collection of ivories, bronzes and plaques.
Location