Teatro Comunale di Ferrara
 Teatro Comunale di Ferrara
City Hall Theater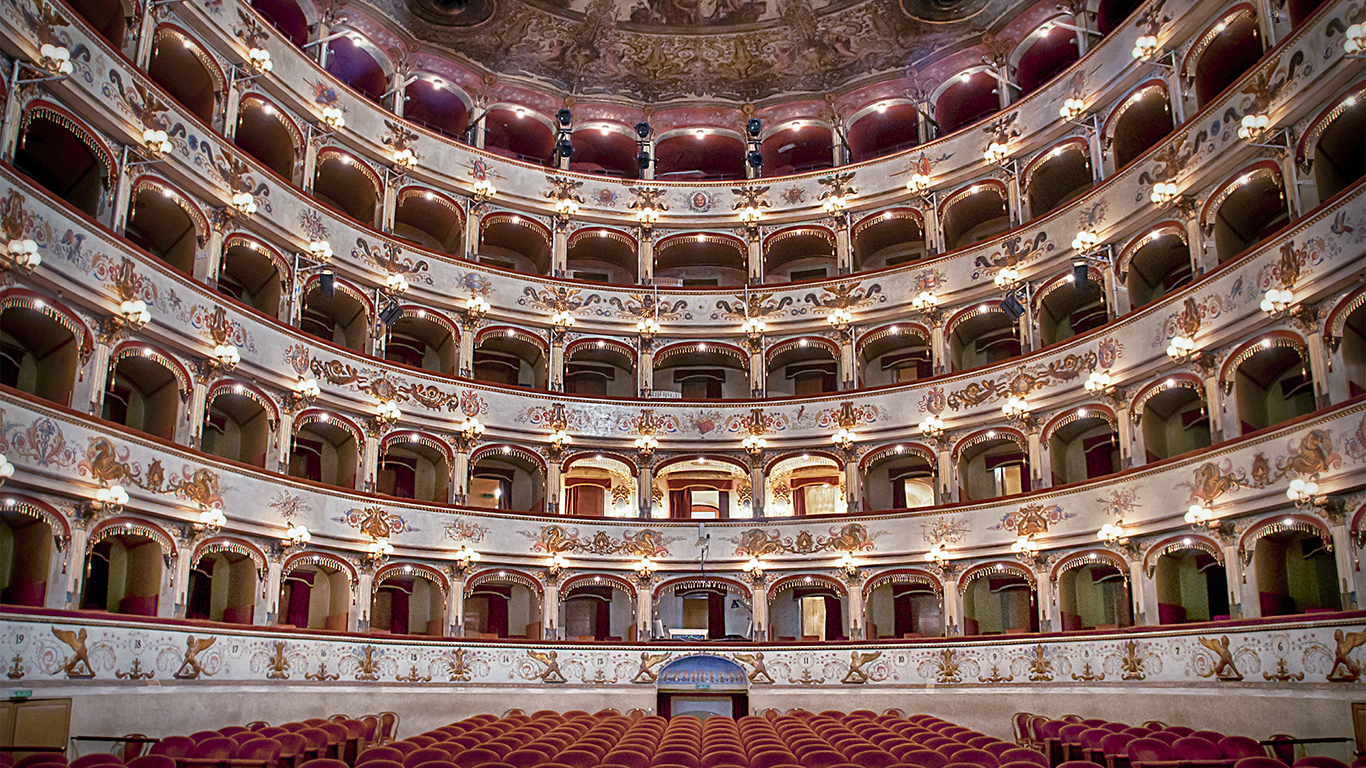 City Hall is the most important Theater of the City. The program includes:
Dance Season
Opera Season
Classic Music
Prose representations
Detailed list of the program is
here
As per the Foundation Statute the Library-Archives were created to protect and promote the Historical Heritage of the activities undertaken by the Ferrara Teatro Comunale Foundation. The location of the Theater is right in front of the Este Castle, like to say that in 5 minutes walking it is possible to find three of the major attractions of the City.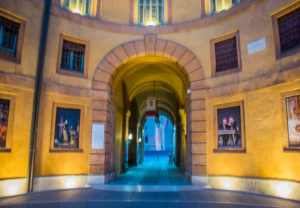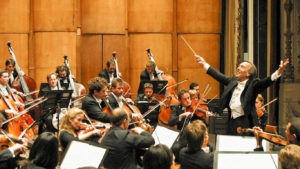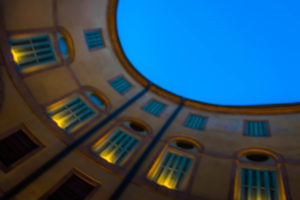 ---
Historical Data
Since the fifteenth century Ferrara had a rich tradition of shows and plays. At the beginning of the seventeenth century, some patrician families built the first theaters in the city. There were so the "Theatre of the Intrepid", the "Theatre of Great room ", the" Theatre in the Courtyard ", the" Bonacossa Theater " and" Theatre Sow ".
At the end of the eighteenth century the theatrical offer is inadequate in a changing society: meanwhile in Ferrara is emerging a bourgeois class capable of guiding the choices of the public administration.
Therefore grows a mature demand for a capable and stylish theater, constructed by and with public funding. A theater with the aim to integrate the activities of the two theaters in operation. So towards 1773 the Cardinal Legate Borghese commissioned to Antonio Foschini and Cosimo Morelli the projecahoused some stables and workshops and had the advantage of being sparsely populated and being placed in front of the Estense Castle, at the junction with Corso Giovecca.
Location